Overseas Administration Management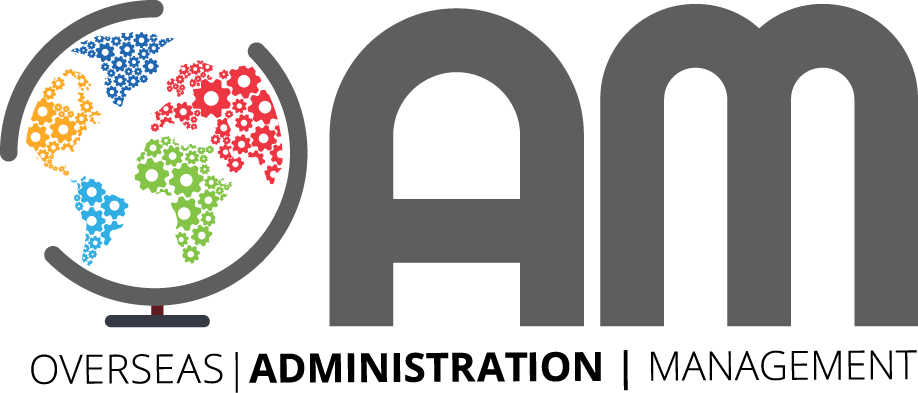 Overseas Administration Management
Your trusted outsourcing partner.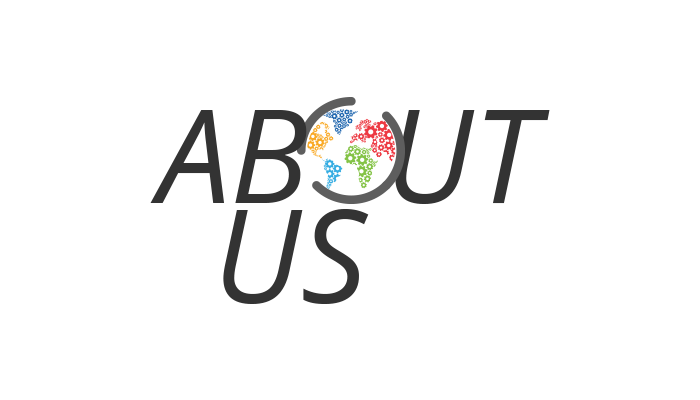 Over the last decade Overseas AM has grown to become a trusted outsource partner to many businesses globally. Acting as an extension of your company, we are equipped to handle any long term or short term project with professional, multilingual employees ensuring a successful outcome to your project.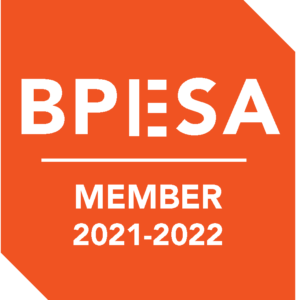 As a member of BPESA (Business Process Enabling South Africa) we are able to align ourselves with companies with shared interests to create a powerful network that supports the aims and objectives of BPESA to help raise the standards in the industry to international best practice.
Discuss your next project with our team of professionals and allow us to create a customised "plug in – plug out" solution for your business.
we focus on

Quality
We give our clients the peace of mind that their outsourced service is conducted in line with international best practice standards.
Client Services
We place your customers first by creating a service in which their needs are heard and met in a timely manner.

Flexibility
One of Overseas AM's hallmarks is being flexible to our client's needs. We are able to meet clients' requirements.
our
services

Call Centre Solutions
As one of our core focuses we are able to offer our customers Call Centre Solutions tailored to fit their business vision. All of our call centre operators are highly trained in customer service and able to give your business the professional point of contact crucial to success.
Overseas AM runs a multilingual call centre so your customers will be able to communicate with our operators in their first language ensuring the transfer of correct information.
One of the many services offered to our clients in our call centre solutions division is a Client Retention Department which focusses on retaining your clients by investigating complaints from your customers and ensuring retention.
This department also monitors Social Media and Customer Complaints Websites to ensure that any possible customer complaints are responded to professionally and timeously.

Business Centre Solutions
Overseas AM has various professionally staffed business centres offering our clients the most up to date knowledge in 3 strategic business areas.
Marketing and Communications: Starting from our client's centric Call centres, we go beyond to enhance your marketing and sales needs. Our tenders teams assist with personalised management of tenders while our talented design team focuses on all communications tools like brochures, websites, etc. We are able to edit adverts and copyright in multiple languages.
Technology: We provide 360° technical assistance: hardware/software installation, maintenance and programming.
Accounting and Auditing: Processed on the package of your choice.
All of our business centres are staffed by accredited individuals in their line of expertise.
working at Overseas Administration Management
Overseas AM has many opportunities for interns as well as candidates that would like a more permanent position. We have a very successful internship programme partnering with leading business schools worldwide and look forward to continuing our involvement with young talent development.